Workers
Audited Working Conditions
This business's workplace has been independently audited against internationally recognised standards for human rights at work. While audits can help companies identify risks and areas of improvement, they have limitations and additional due diligence is required to guarantee a safe workplace.
Sustainable Development Goals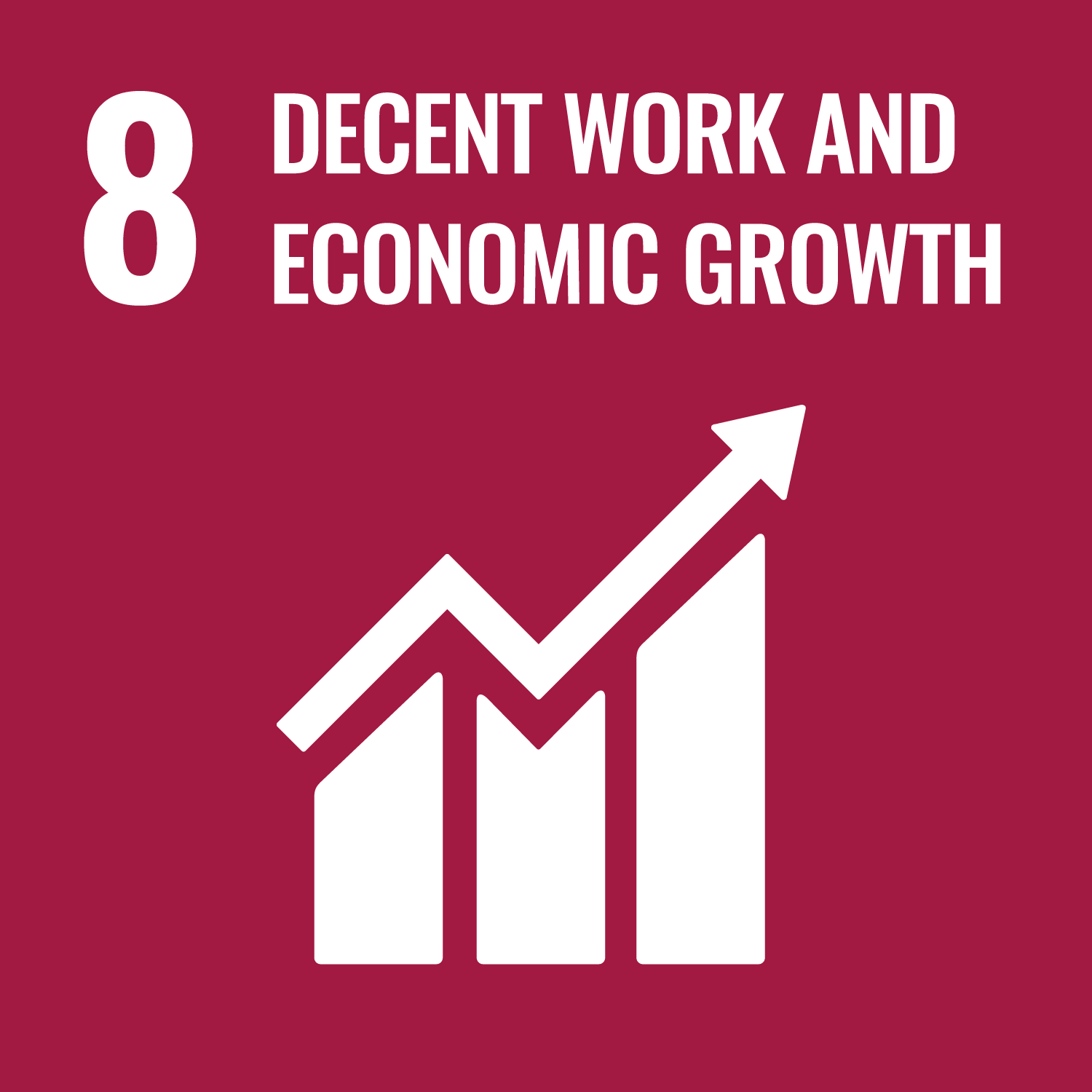 Proof Point Level
Product
Business
Criteria
Labour conditions are audited by the brand or a third party against an industry recognised code (eg: BSCI, SMETA or WCA audits) and on a regular basis (at least once a year). The auditor must be monitoring the following aspects: no child labor is used, employment is not forced and the working conditions are considered safe, equal, and are compensated fairly. Workers should be treated with dignity and given the right to collective bargaining. [Source: ILO fundamental Labour Convention]
As a minimum, human rights at work are defined as in the International Labour Organisation's 'Declaration on Fundamental Principles and Rights at Work'.
Publication Requirements
Accepted Evidence
Evidence should strongly support the claim and will be made publicly available
Report from auditing company
Accepted Verifiers
Verifiers are third parties who can confirm the validity of a given Proof Point