Communities
Championing a Cause
This business dedicates additional resources to improve an environmental or social cause related to its industry. It plays an active role in the financing and monitoring of an initiative within its sphere of influence.
Sustainable Development Goals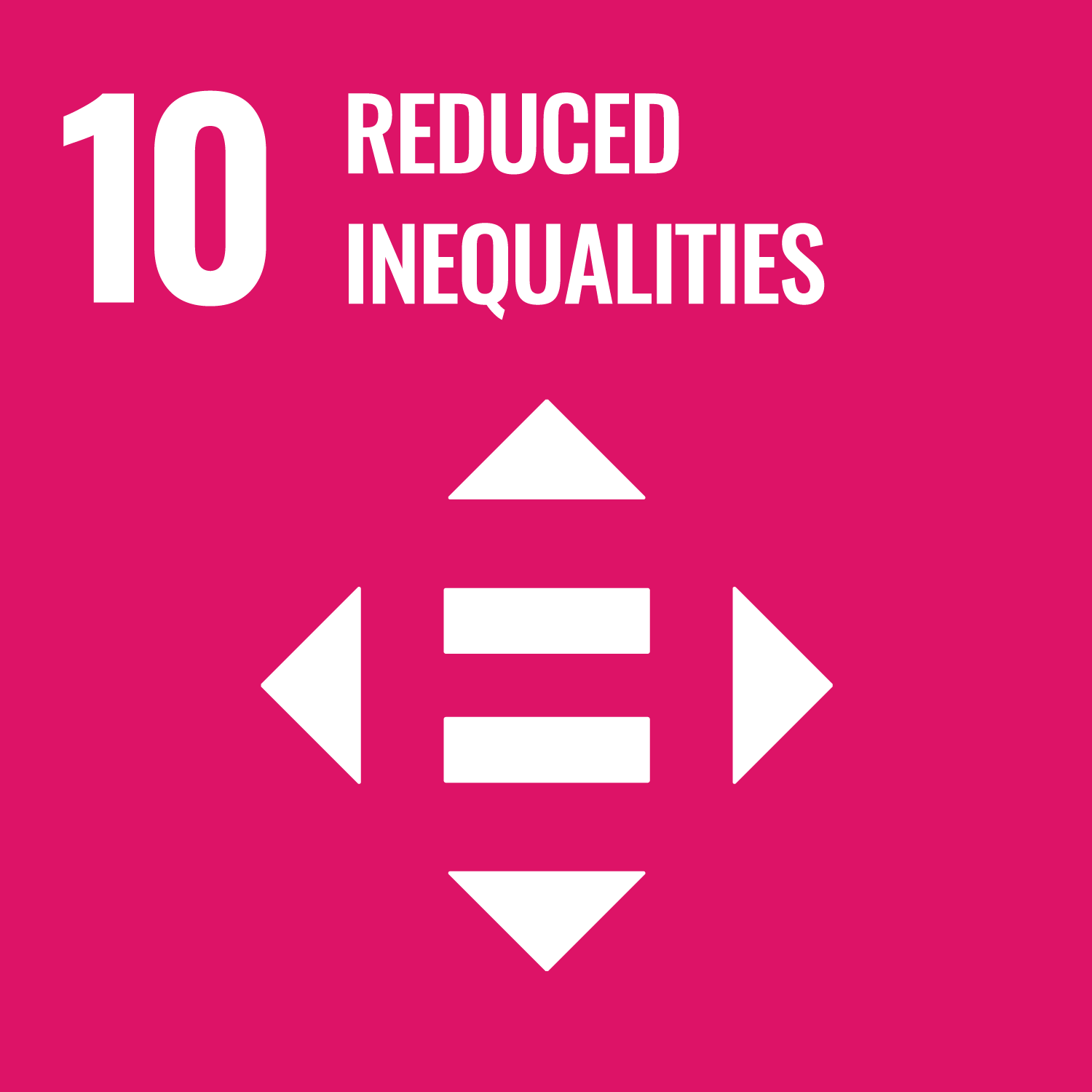 Proof Point Level
Product
Business
Criteria
This business dedicates additional resources to deliver social or environmental improvements related to its industry
Supporting this cause must be embedded in the way the business operates
This must be a long-term (minimum of 3 years), regular commitment that the business has an active role in (for example through campaigns, in-person participation and sourcing practices, though it should go beyond the latter) - it must be more than an ad-hoc or one-off monetary donation
This Proof Point may not be used in conjunction with a Donates to Charity Proof Point if referring to the same initiative
Publication Requirements
Please provide information about the initiative(s) supporting the cause, the projected impact and how commitment is guaranteed in the long term.
Accepted Evidence
Evidence should strongly support the claim and will be made publicly available
Latest impact or sustainability report detailing the initiatives and the business' involvement
Program/project report detailing the initiatives and the business' involvement