Climate
Carbon Offsetting
This business is funding external projects that sequester greenhouse gas emissions to compensate for its own emissions. Greenhouse gases from human activities are the most significant driver of climate change.
Sustainable Development Goals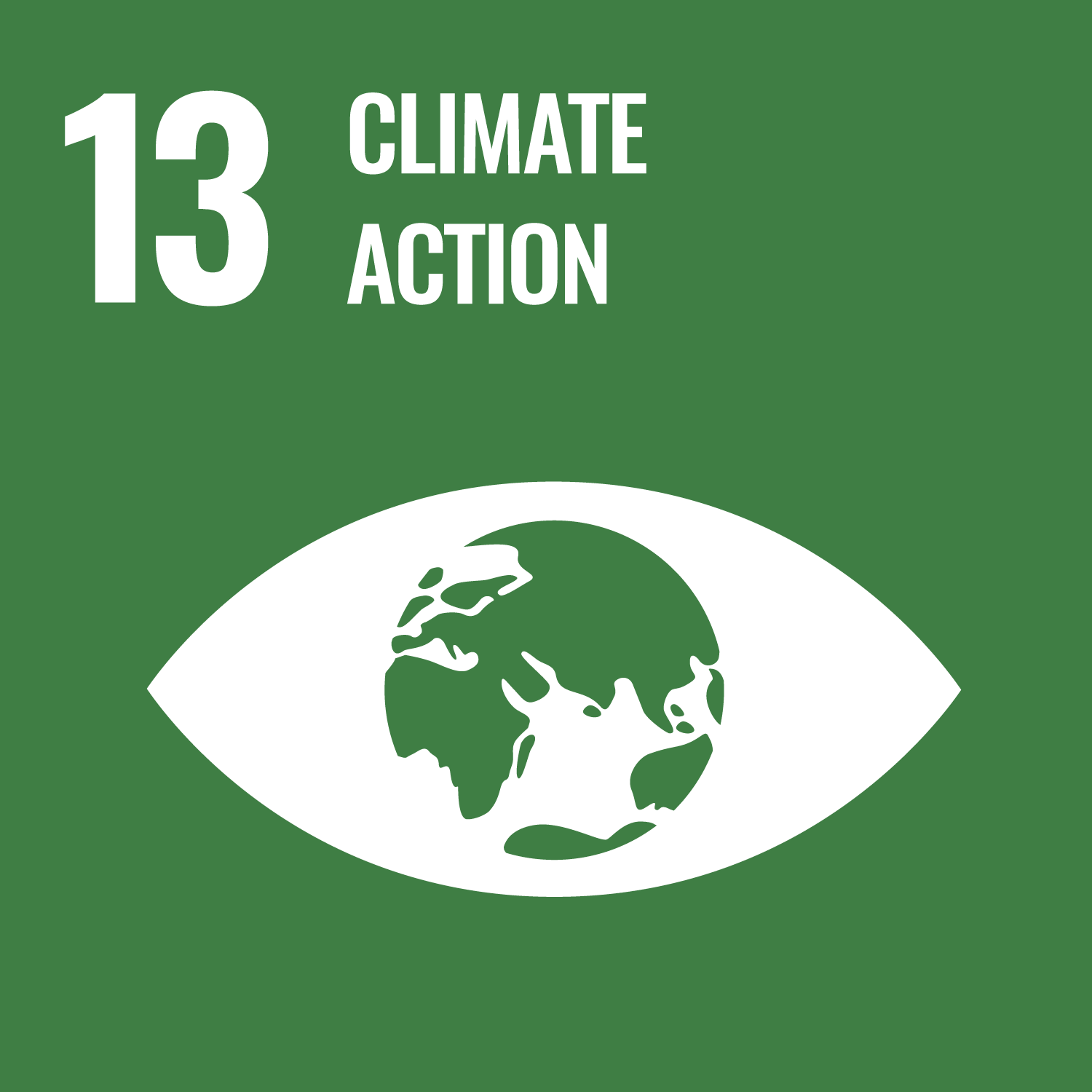 Proof Point Level
Product
Business
Criteria
Business level emissions across scopes 1 & 2, as well as Scope 3 upstream emissions must be measured
Offsets must come from a reputable source (e.g. Gold Standard)
Only carbon removal projects will be accepted
Offsets must remove or sequester an amount of carbon that is equal to or greater than total Scope 1 and 2 emissions or 20% of the total footprint (whichever is greater)
Offsets must have been made in the last 12 months
Publication Requirements
Publish the business's carbon footprint and the percentage offsetted
Specify the project(s) used to offset emissions, including their name(s) and location(s)
Accepted Evidence
Evidence should strongly support the claim and will be made publicly available
Proof of purchase of offsets with the name and location of the offset project, and the methodology or calculation
Accepted Verifiers
Verifiers are third parties who can confirm the validity of a given Proof Point
Additional Resources
What is the difference between Scope 1, 2 and 3 emissions, and what are companies doing to cut all three?
Other Proof Points in this category