Waste
Widely Recyclable Packaging
This product's packaging is kerbside collected and can be broken down into raw materials and repurposed so it can be used again. It may include up to 1% of non-recyclable components that won't impede the overall recyclability. This does not guarantee that it will be recycled – always check locally.
Visit website
Sustainable Development Goals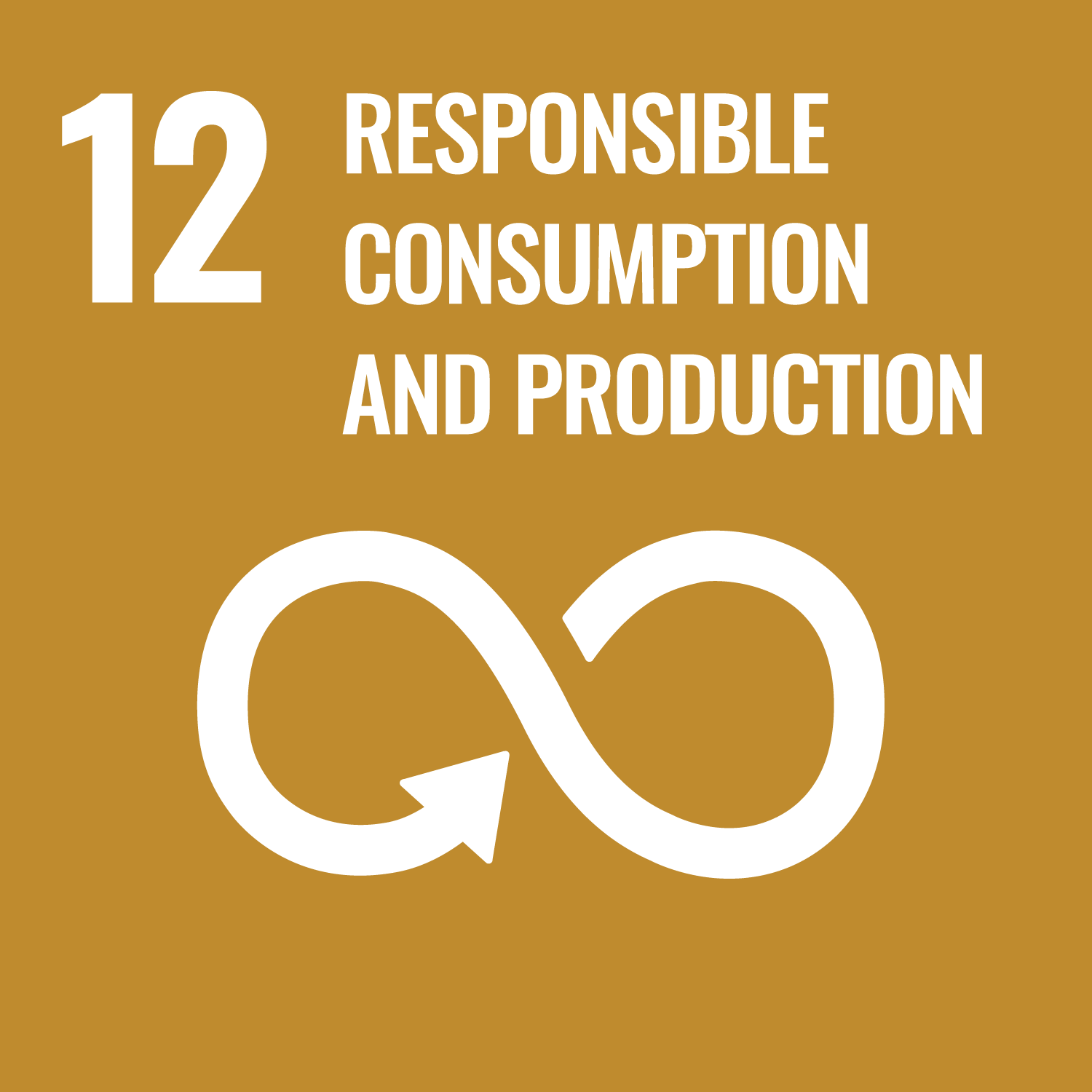 Proof Point Level
Product
Business
Criteria
Recyclability is defined as widespread kerbside collection
If required the recyclable parts need to be easily separated from each other – no tools should be needed to separate or clean the individual parts
Publication Requirements
If parts need to be separated ahead of recycling, this should be specified
Accepted Evidence
Evidence should strongly support the claim and will be made publicly available
Signed statement of transparency from a management team member on the % recycled per component
Report from an organisation that confirms that the parts are recyclable.
Accepted Verifiers
Verifiers are third parties who can confirm the validity of a given Proof Point
Membership with a regulatory body that can confirm recyclability
Testing facility
Other Proof Points in this category